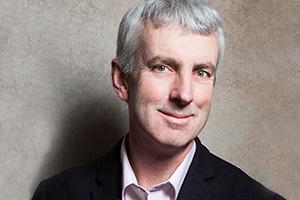 The Use Less Group is based in the Department of Engineering at the University of Cambridge and is led by Julian Allwood, Professor of Engineering and the Environment. The group is pursuing world leading research into the sustainable use of materials, energy and resources.
Our aim is to deliver new technologies, evidence and analysis to stimulate and enable a transition towards a more sustainable future in which we use less resources. Our work has led to several patented processes, two spin-out companies, a high profile book, and a vision that is stimulating transformative dialogue in industry and policy in the UK and internationally.
More than 20 researchers, spanning a wide range of disciplines, are pursuing a diverse range of projects under three main themes:
Whole systems thinking
Material efficiency
Novel materials processing technology
Across all themes, our priority is finding new ways to use less resources to support great lives. But we aren't dreamers, protesters or preachers. We're involved in the process of change. The technology, system and policy changes we're pursuing are practical, are big enough to make a significant difference, and can be implemented in reality.
Our work spans the material and energy industries, the construction, equipment, automotive and clothing sectors. Our whole systems analysis shows, in a compelling and visual way, how innovations in technology, business and policy practices can reduce global greenhouse gas emissions on a large scale by
changing product designs
reducing losses during manufacturing
re-using waste materials, products and product components
using products more intensively and for longer.